COVID-19 Updates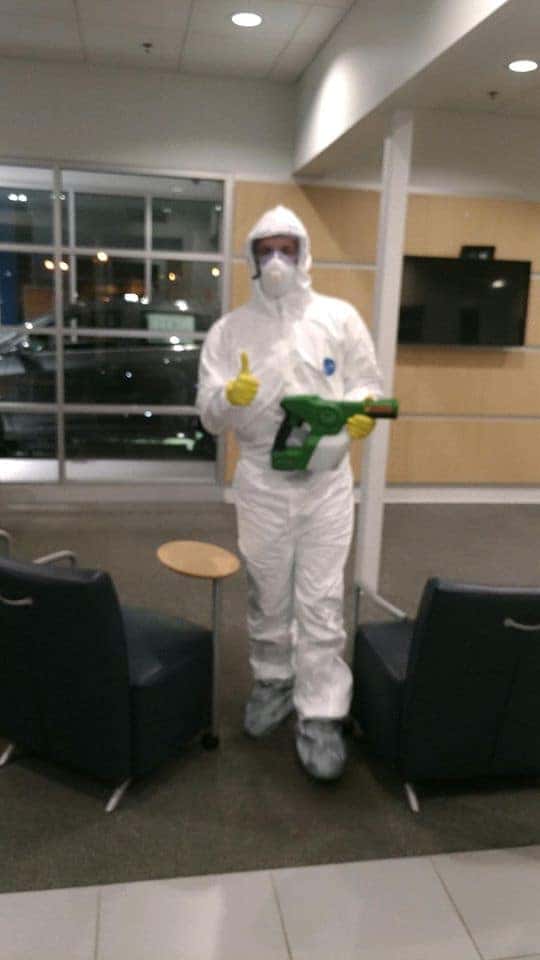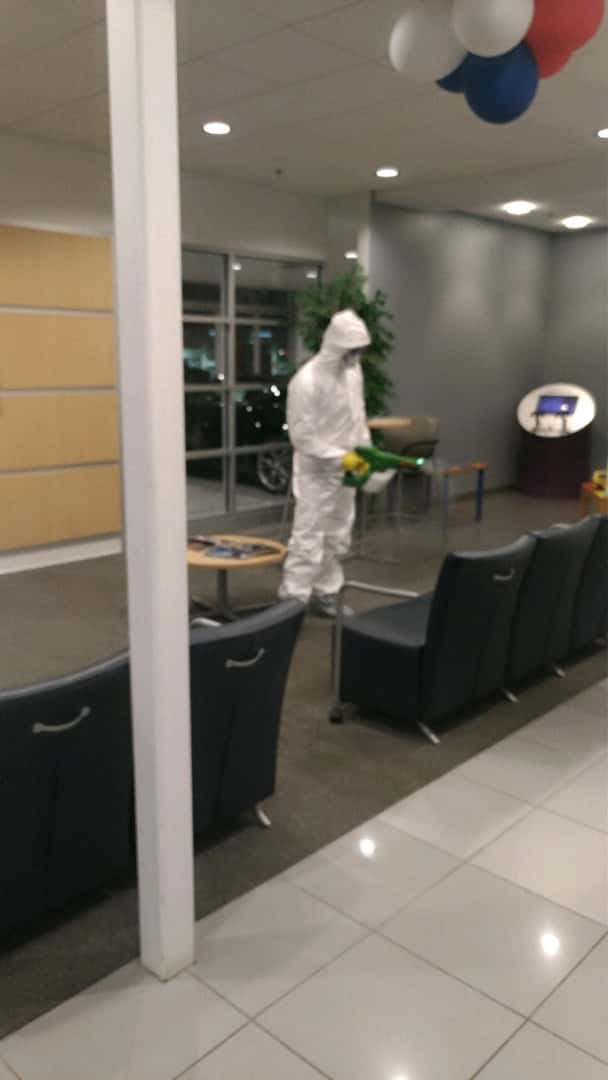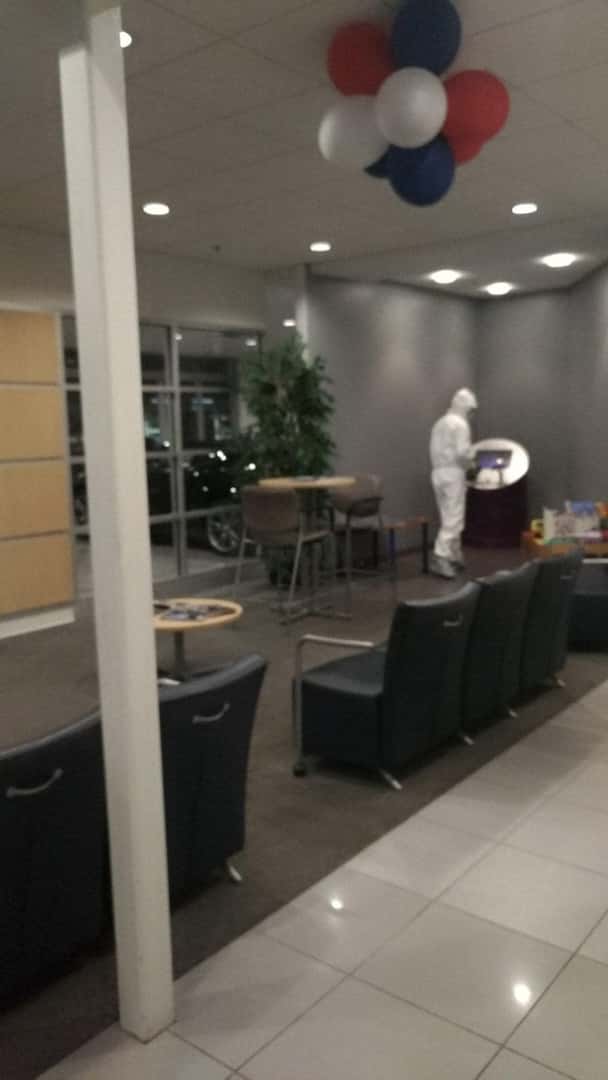 We are already executing cutting edge cleaning / sanitizing of the facility. This includes ALL touch areas as well as Technician bays and tool boxes. Many thanks to the awesome team at Jan's Janitorial for helping to keep our customers and employees safe and healthy!
The Jan's Janitorial team is coming in overnight to use a safe and effective santizing solution on all chairs, desks, high-touch areas and more to ensure we can provide our employees and customers with a safe, clean, and comfortable environment! Have a look:
---
To Our Valued Customers:
The Lannan Family would like to provide another update in conjunction with the measures that are being taken to help combat COVID-19 in the state of Massachusetts.
In an effort to do our part for our customers and our Employees, we wanted to communicate a few key points:
1). Lannan Chevrolet will continue to take additional steps and all necessary precautions to ensure our facilities are a clean and safe environment for our customers and employees.
2). Lannan Service, Parts, and Collision Centers will remain OPEN at this time during the following hours:
Monday-Friday: 7:30 AM – 4:00 PM
Saturday: Closed (Through April 4th, 2020)
Sunday: Closed
3). Our sales showroom will be closed until April 7th, 2020.
However, we are still available to help you during this time for any of your automotive purchasing and leasing needs!
Call us at (978) 458-2526 to connect with a sales team member remotely, and get more details on how we can arrange individual assistance!
We will provide more updates as they become available from both our organization and state government. Thank you for your patience and understanding during this time.
PLEASE FIND SOME HELPFUL LINKS BELOW: