Get Your Tax Savings on Trucks Today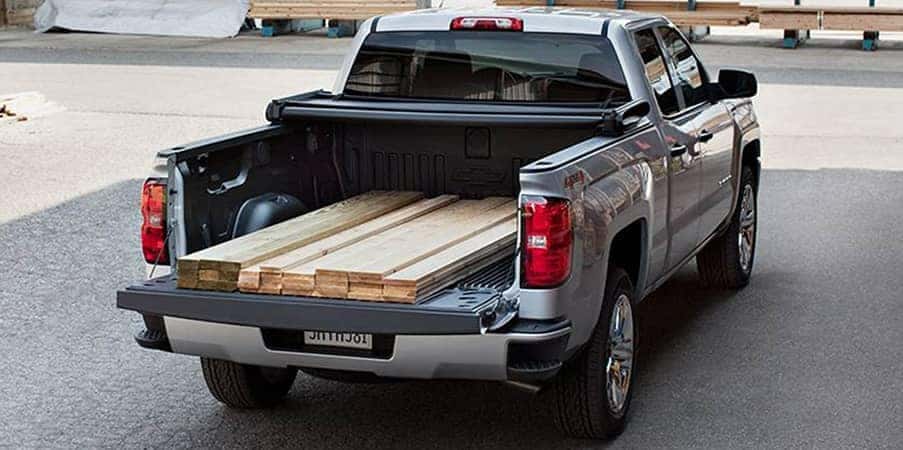 When you think about choosing a vehicle for your business, you want to not only be sure you're choosing a vehicle that can get the job done, but you want be sure it fits within your budget. There are plenty of tax breaks on trucks that most business owners don't know about or don't fully understand. Thankfully, Lannan Chevrolet of Lowell is here to break it down for you.
Tax Benefits
When you're choosing a truck for your business, you should know that larger trucks receive the highest tax benefits. If your vehicle has a gross vehicle weight (GVW) between 6,000 and 14,000 pounds, it will qualify for Section 179. This allows you to expense up to $25,000 as well as 50% bonus depreciation and regular depreciation.
For instance, if you bought a new Chevrolet truck for $40,000, and the truck has a GVW of 6,700 pounds, your depreciation deduction would look like this: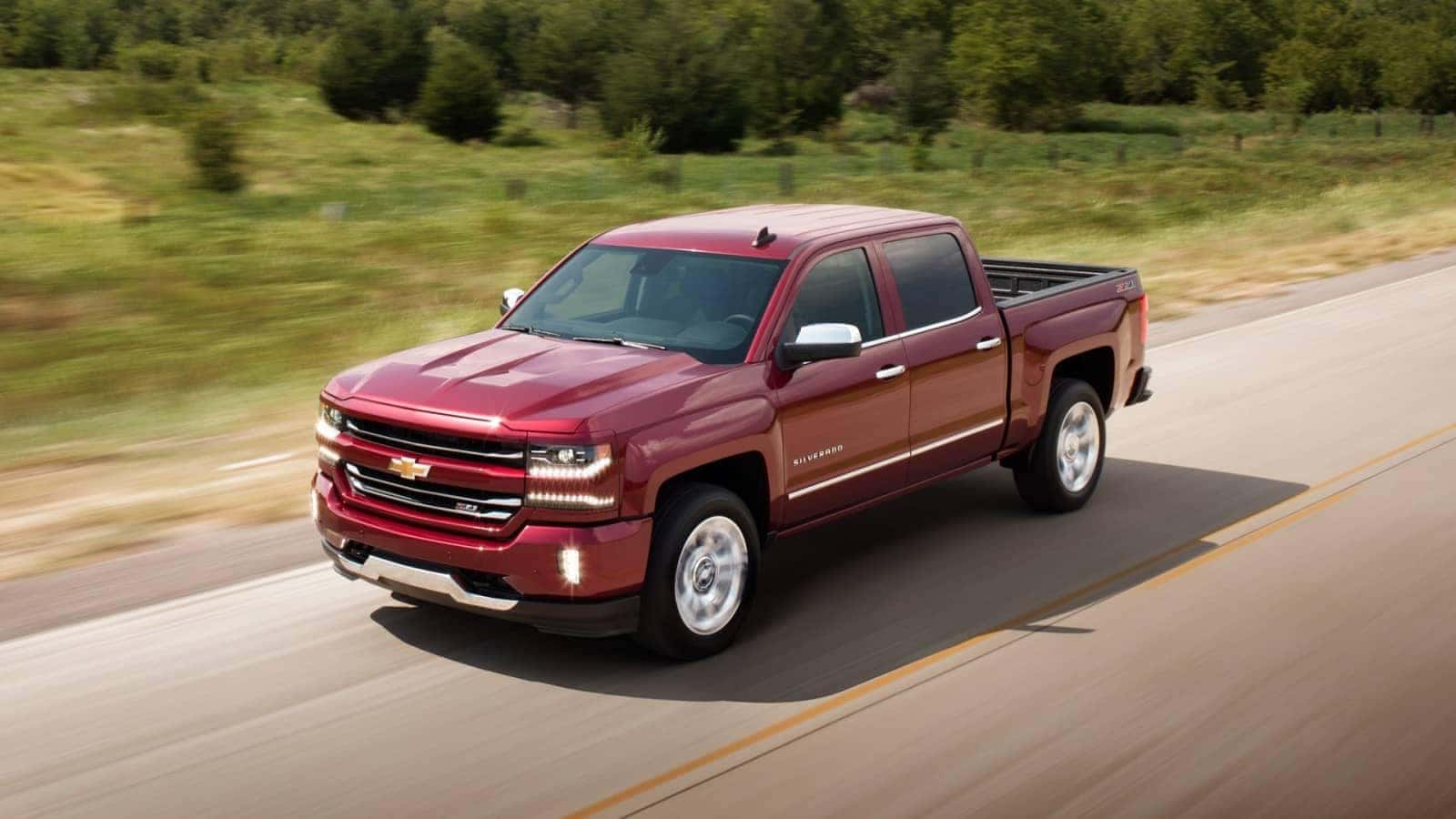 Section 179 election to expense: $25,000
50% bonus depreciation ($15,000 x 50%): $7,500
Regular depreciation ($7,500 x 20%): $1,500
Total 2016 depreciation deduction: $34,000
If you choose a vehicle with a GVW less than 6,000 pounds, there are certain depreciation limits. These include:
$8,000 bonus depreciation
$11,160 for passenger cars
$11,560 for trucks and vans
Vehicle Write-Offs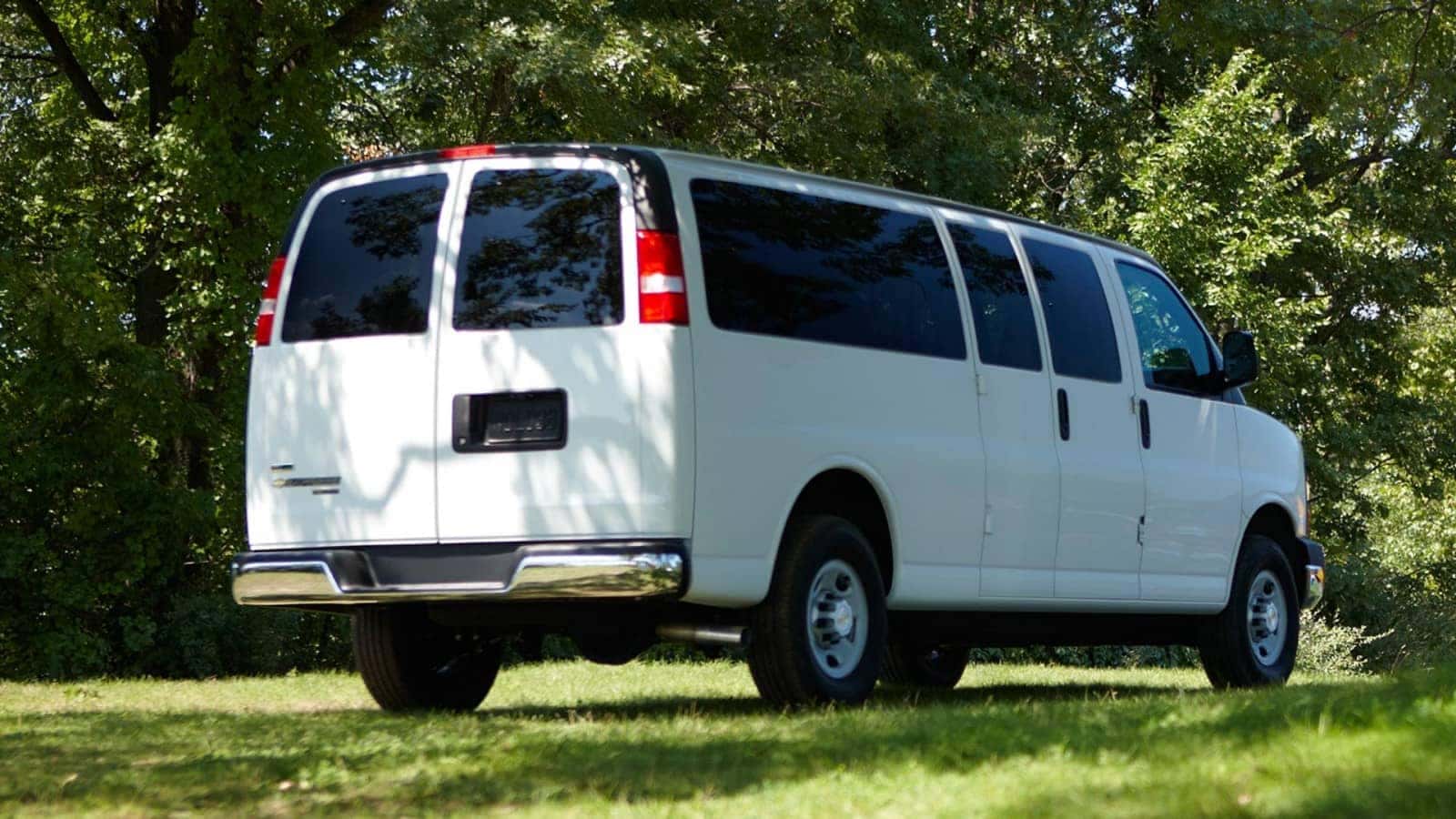 In some instances, you may be able to write off your business vehicle altogether. Certain vehicles with a GVW over 6,000 pounds qualify under Section 179 election to expense. These include:
Vehicles with a cargo area of 6 feet in length not accessible by passenger compartment
Nine passenger vans
Vehicles without rear seating
Be sure to check with our team for more information on what vehicles qualify.
Find Your Vehicle at Lannan Chevrolet of Lowell
Lannan Chevrolet of Lowell has a full inventory of business vehicles that qualify for these tax savings and write offs. Visit our dealership today to take advantage of these tax savings on trucks. We're located at 831 Rogers Street in Lowell. You can also contact us online or call us at 978.458.2526 to learn more about how our inventory can help your Lowell and Tewksbury business receive the tax break it deserves.